Pay with a
simple
QR

code

You won't need to deal with cash or credit cards while using our app to make a payment in person. When paying, all you have to do is scan the QR code of the seller.
Why QR code
What are the benefits
of Chapa
QR

code?
You can make payment easy by using our QR code for your payment links. By scanning the QR code, your customers will be able to see the payment details on their mobile phone and then follow their usual payment steps on our checkout page.
Our QR code scanner delivers innovative services to our not only local but worldwide customers.
•

Look out for our QR codes
It takes just a few steps to create a QR code in the dashboard. The QR code will be generated instantly for you. You can include all of the important information in the payment request, such as payment details and others. The customer scans the code and can pay immediately.
•

Get set to sell with QR codes
There is no personal credit check, and the application process is not difficult. With The funds normally transfer into your account the following working day.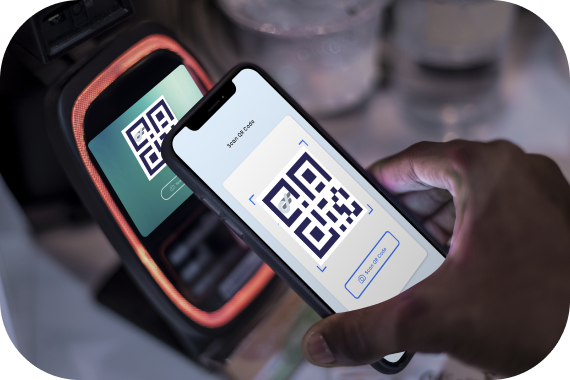 Still thinking?
Don't lose your potential coustomers. View our
amazing app or give us a call.