About Chapa
Payment Processing Platform for Ethiopian Businesses
Behind the Name & Establishment
To connect with the youth on a deeper yet light-spirited humor, it only made sense to come up with vernacular way of saying "Money" - and with that motive, the name Chapa came to life. Established in 2020 and headquartered in Addis Ababa, Ethiopia by a team of home-grown engineers, researchers, and entrepreneurs
Chapa is an Ethiopian Financial Service and Data Engineering Company. The inevitable increase in global trade which has been visibly troubled by inconvenient payment methods served as the strongest initiative behind the establishment of Chapa.
Chapa's Sense of Duty
Chapa stands firmly when it comes to morals and values as they are what it was mainly founded on.
Maintaining the security and privacy of our customers.
Loyalty amongst each other extends to all external parties.
Last but not least - Quality.
Chapa's Prime Focus
Essentially and primarily focusing on fixing and providing solutions for payment & transaction issues that are predominant in developing countries, mainly in East Africa, Chapa has acquired and established holy-grail tools, exclusive techniques, and methodologies to ensure the production of qualified hi-tech fixes for our customers.
Exploring fairly new and untouched business prospects alongside our customers, we advise and showcase the lengths and directions they can take their investments and business relationships to.
Chapa empowers companies and developers that are on the rise by offering services such as - Payment Gateways, Payment Applications and Equipment's, APIs, and much more. We are here to lend you a hand whenever you are in need of a seamless business transaction by providing access to the most inclusive financial data, secure payment methods, and Bill Aggregator Solutions.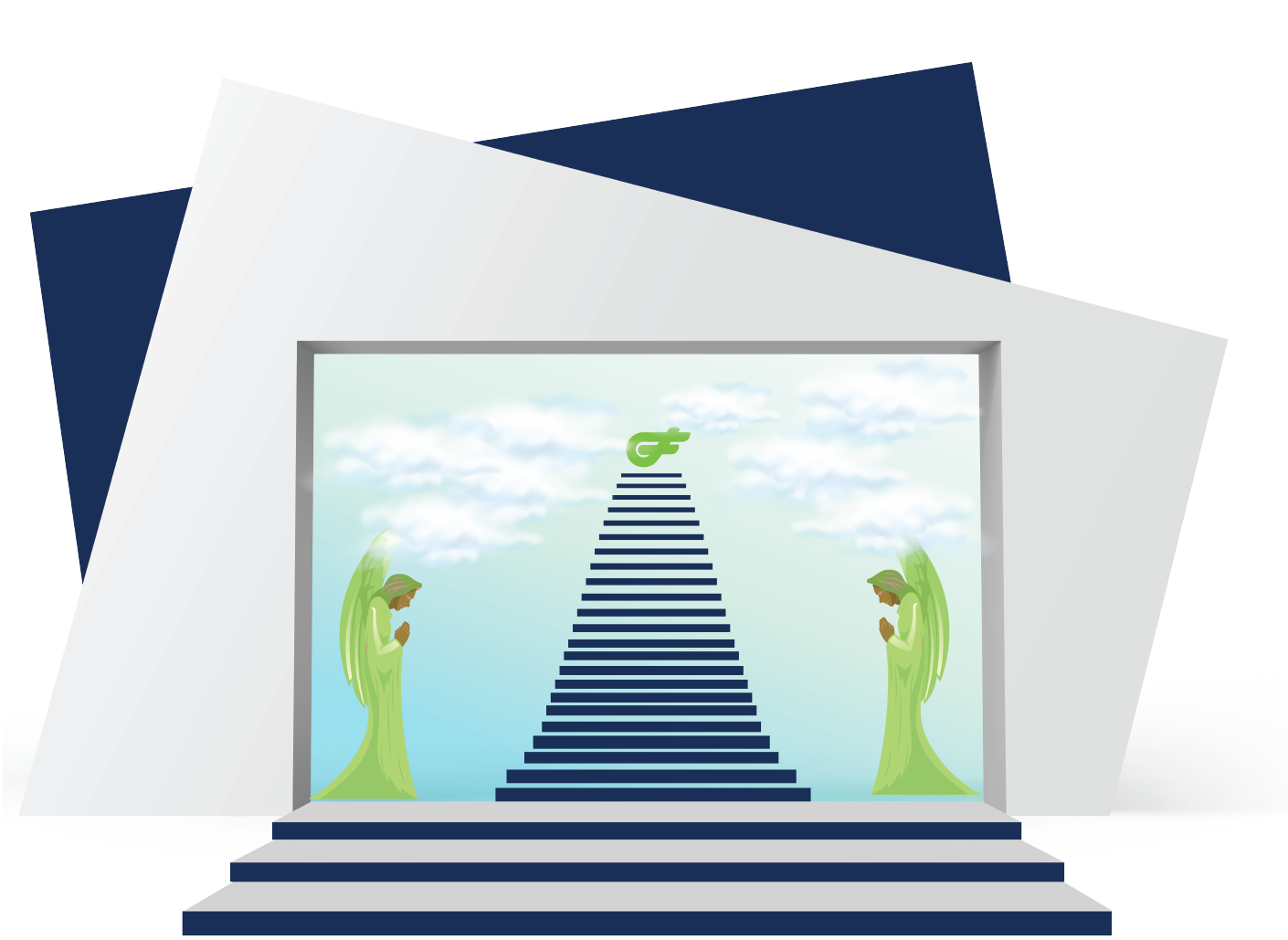 Our Memories
Giving you the safest, quickest, and most modern approach to make and receive payments to and from anywhere in the world.
The team
We are a diversified yet solid team taking on this new, exhilarating adventure to build something timeless whilst mastering new skills on the daily.
Israel Goytom
Co-founder - TechnoKing
Nael Hailemariam
Co-founder - CEO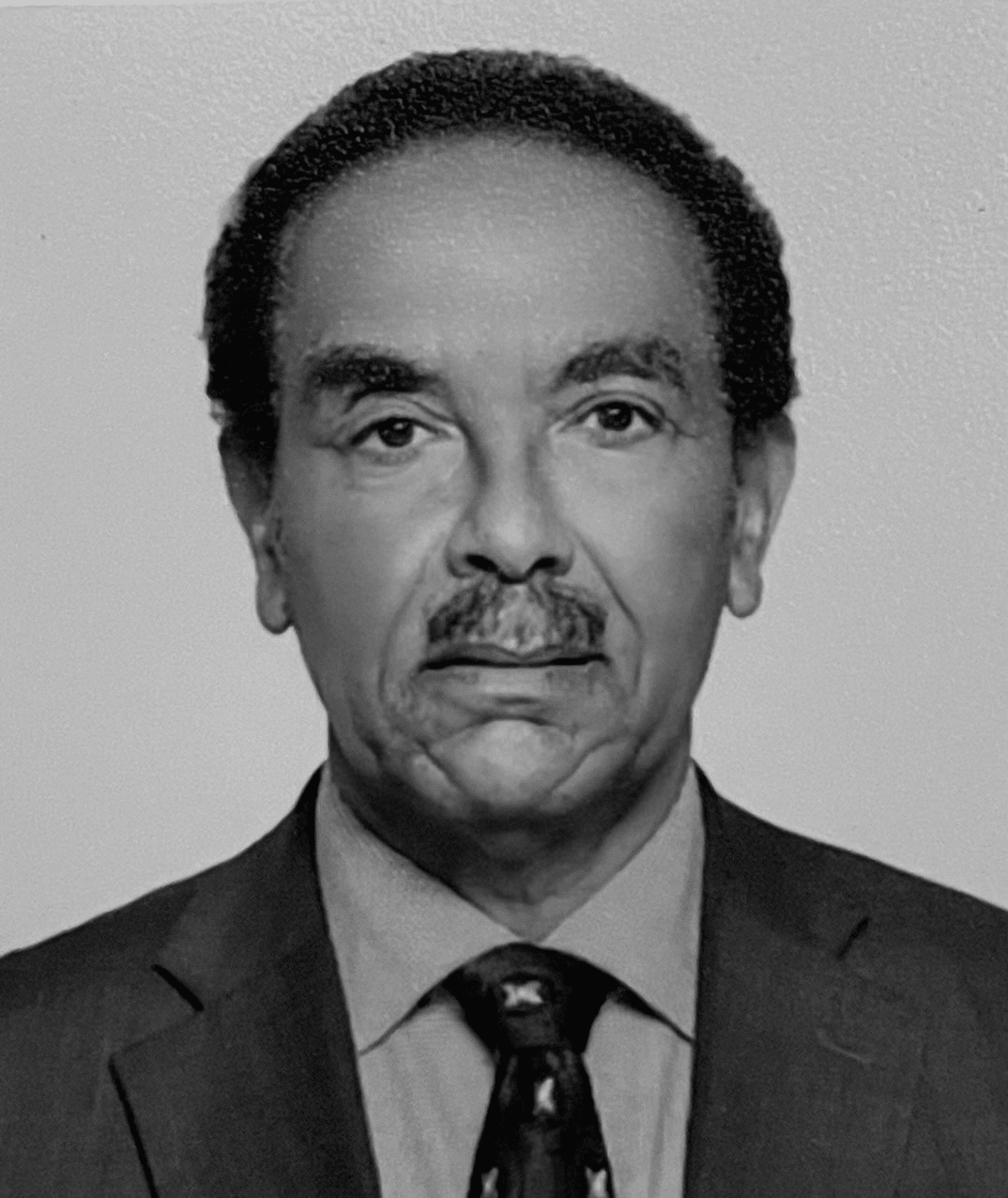 Tesfaye Hailemikael
Board Chairman
Ibrahim Kedir
Board Member
Thomas Ferede
Board Member
Beakal Tekola
Strategic Advisor
Bef Ayenew
Engineering Advisor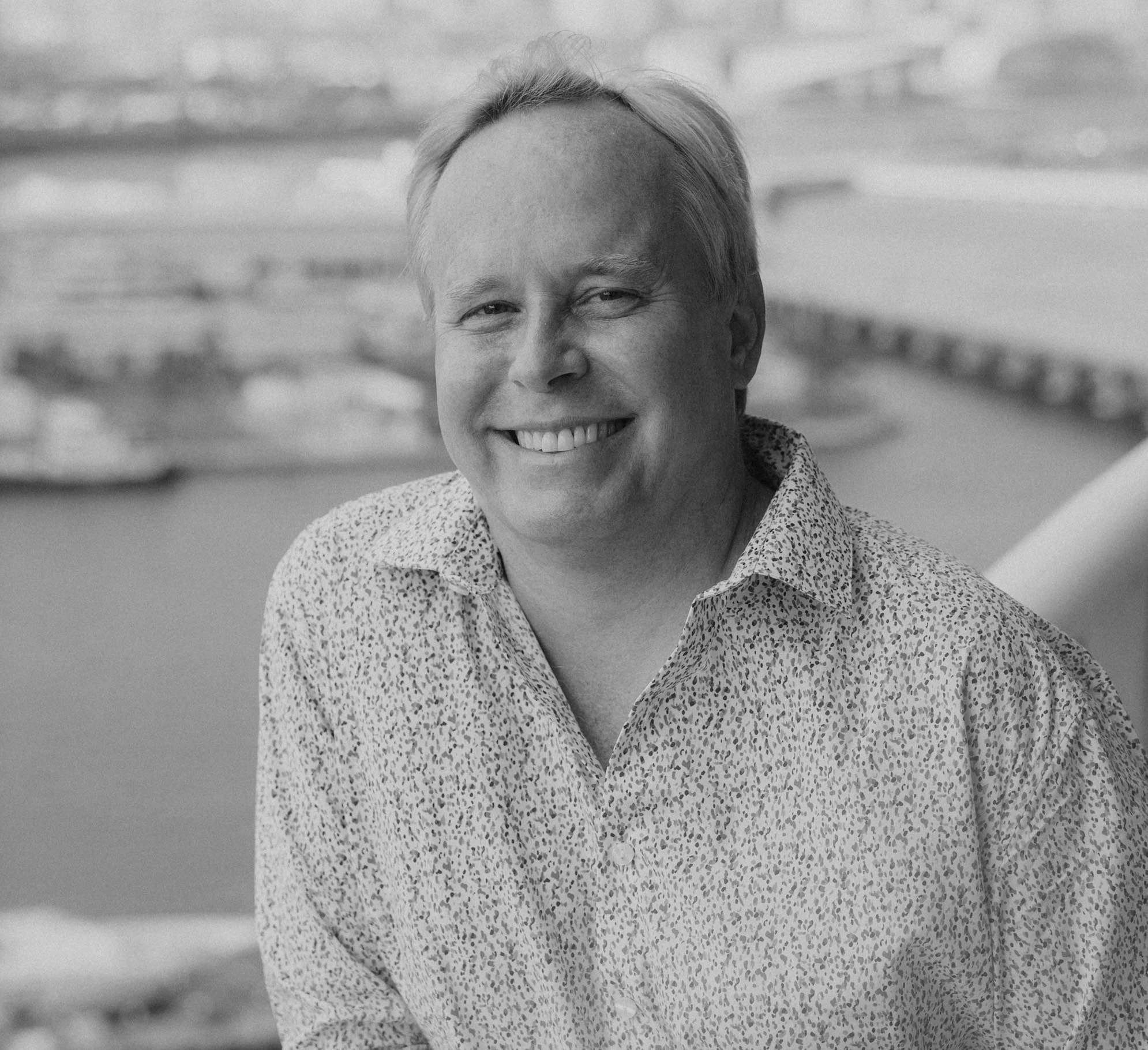 Monty Simus
Business Advisor
Sammy Assefa
Machine Learning Advisor
Kidus Yared
Engineering Lead
Hanna Girma
Front-end Engineer
Aimee Lema
Associate Partnership Manager
Samuel Embiale
Mobile Application
David Mesfin
Marketing Advisor
Woynshet Bilihatu
Mobile Application
Benjamin Kunz
Security Architect
Sifan Dereje
Customer Support Officer
Genetu Kassahun
Settlement Officer
Bilisa Tamirat
Compliance Officer
Gelila Zeru
Project Management Intern
Kelmwork Shiferaw Sahle Selassie
Partnership Manager
Rediet Alemayehu
Content Creator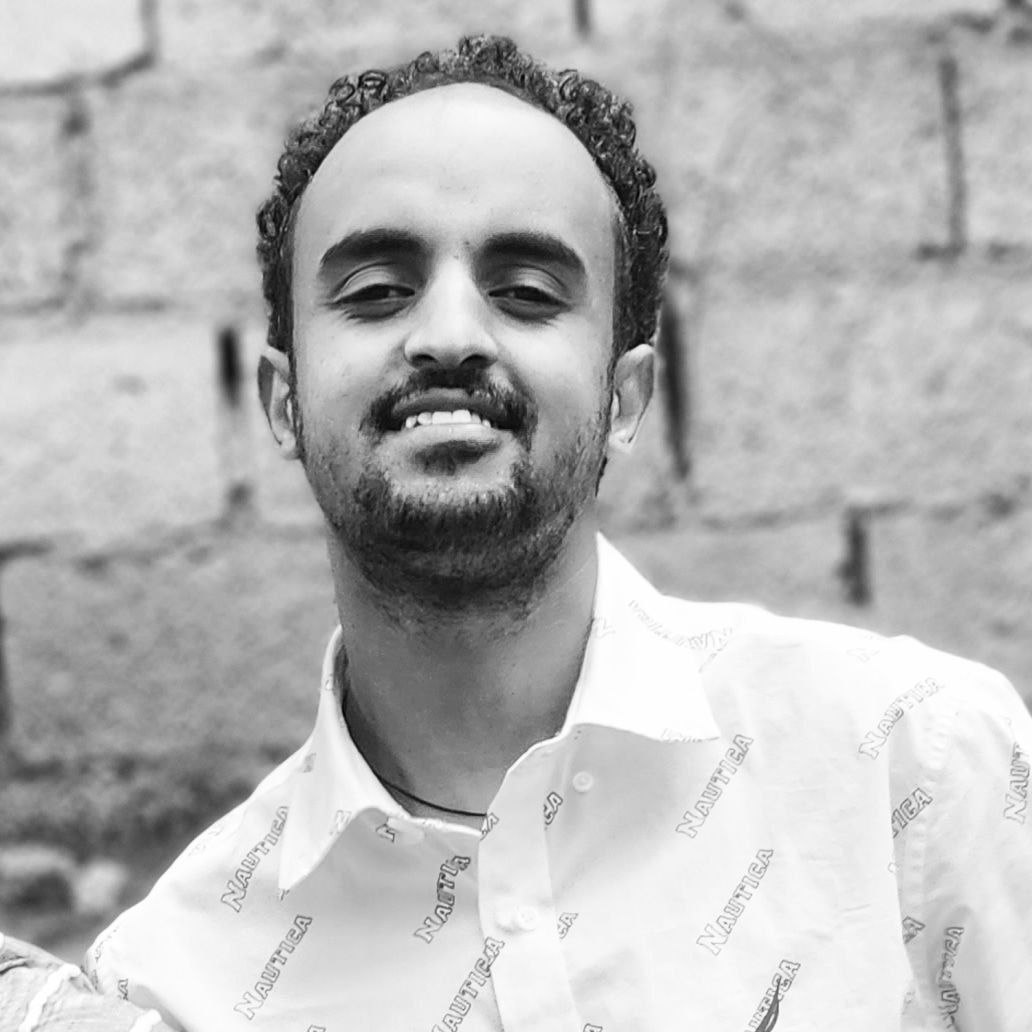 Abiy Mamushet Tirfe
Finance
Daliya Saied Mohammed
Marketing coordinator
Jonathan Samuel
Infrastructure Engineer